Our categories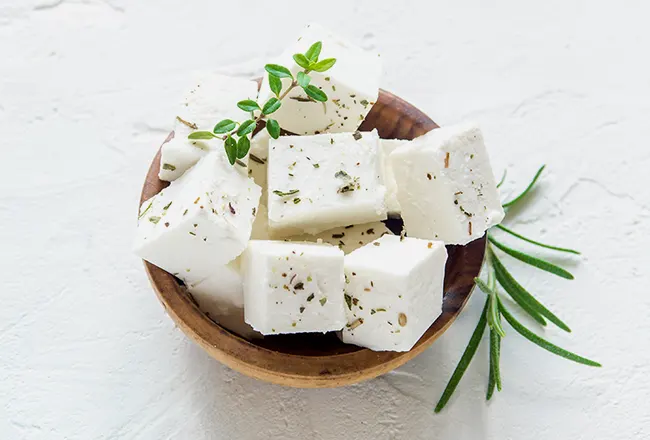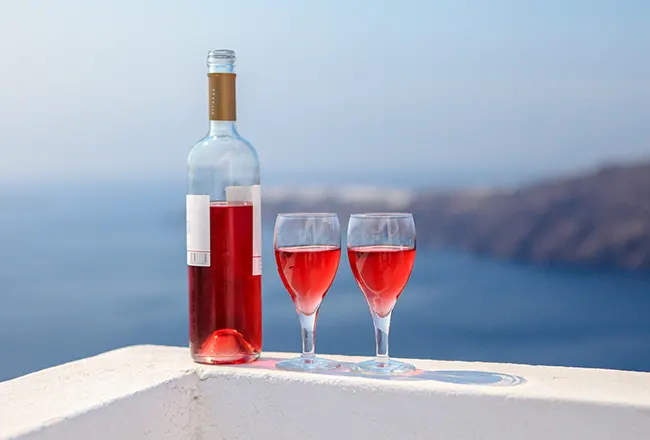 A little escape to Greece?
In store, find our typical flavors and our well-known hospitality...
Angelopoulos is a family company specializing in the sale of Greek food products to professionals and individuals. We also offer a wide range of wines and spirits as well as other beverages from Greece. Our team warmly welcomes you to our store located in the heart of Brussels to help you discover the delights of our regions.
Learn more